What Is Tkinter In Python?How It Can Be Used And Why?
---
Tkinter is Python's standard GUI (Graphical User Interface) package. It is a thin object-oriented layer on top of standard GUI package, TCL/TK. It is one among the many GUI toolkits for Python; however, it is the most commonly used toolkit out there.
Python when combined with Tkinter provides a fast and easy way to create GUI applications. Tkinter provides a powerful object-oriented interface to the TK GUI toolkit. Creating a GUI Application using Tkinter is simple - Import the Tkinter module, Create the GUI application main window, Add one or more of the above-mentioned widgets to the GUI application and enter the main event loop to take action against each event triggered by the user.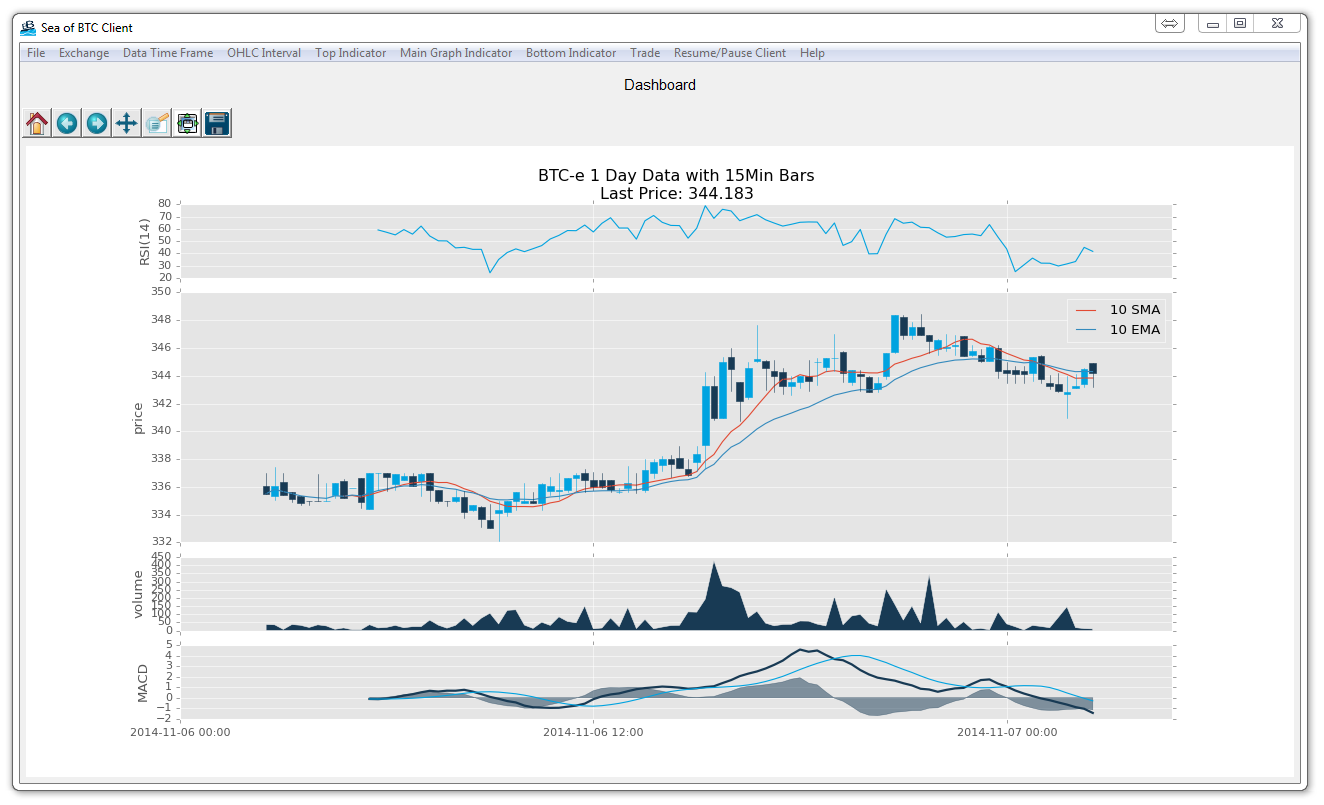 ---